Unique | Secure | Upscale
Wheel Base is a unique, hurricane impact-rated, build-to-own garage condominium facility in the Sarasota, Lakewood Ranch area, designed for the personal warehousing of rolling assets – especially car collections – where owners enjoy their prized belongings in a social setting.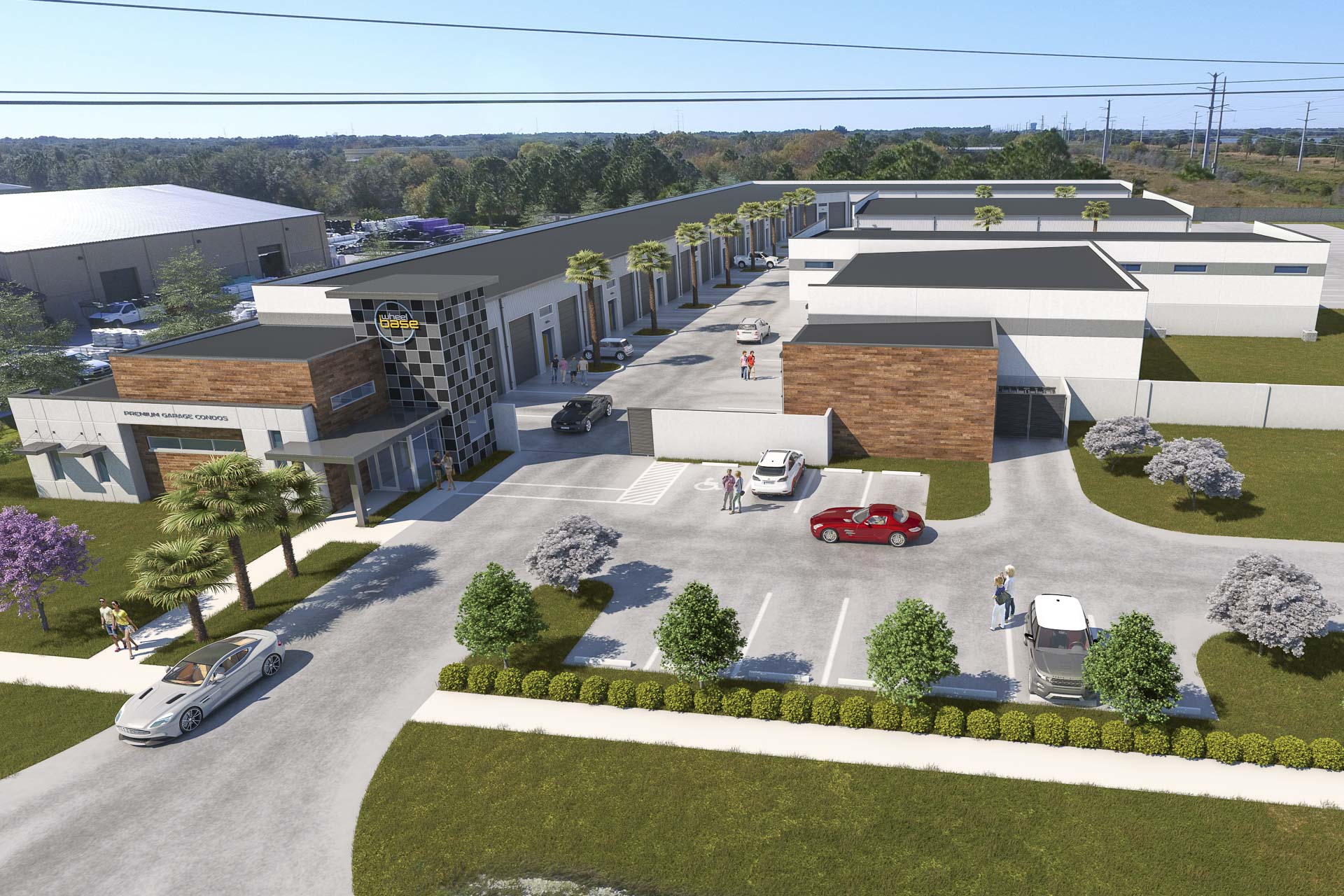 Slide 1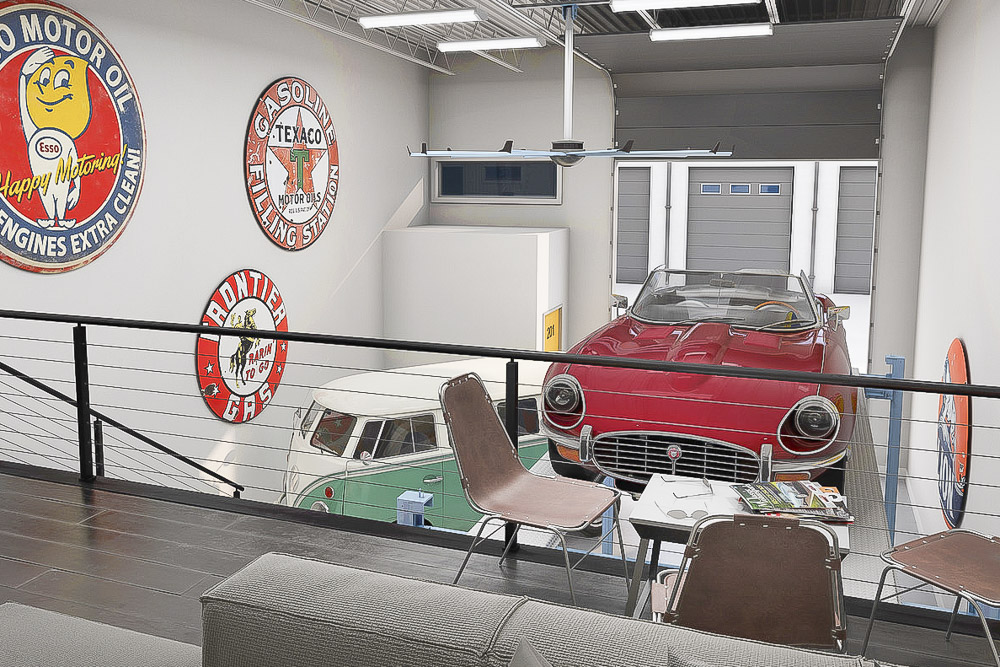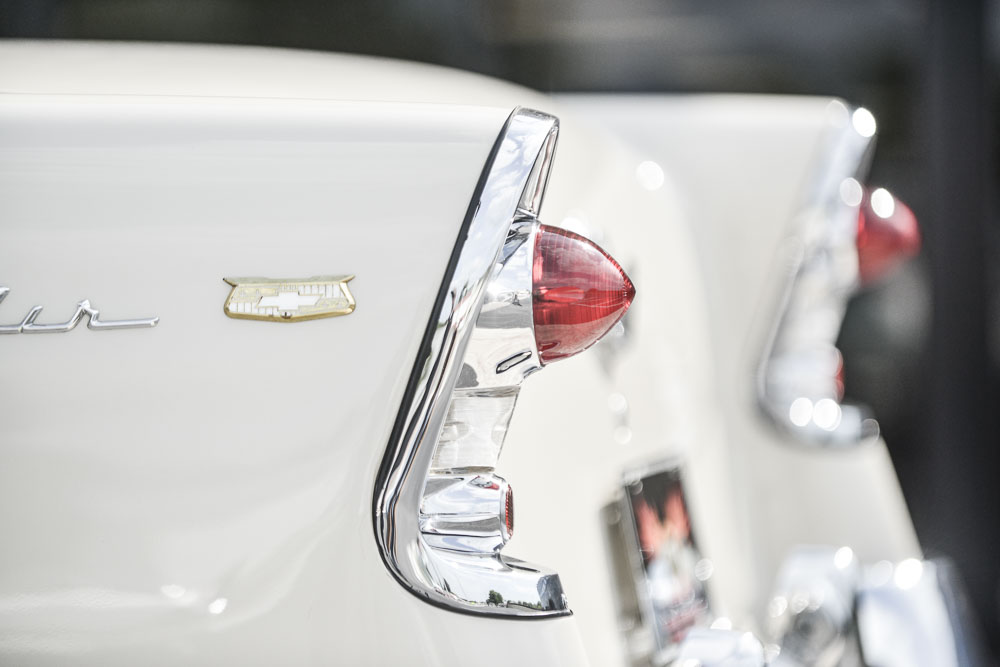 Benefits of Ownership
Similar to traditional condominiums, Wheel Base Premium Garage Condos are owned rather than leased. In addition to the real estate investment, owners can customize their condo to suit specific premium warehousing needs. Each condo is individually metered for utilities and has cable, internet and security. The Garage Owners Association looks after ongoing upkeep, maintenance and operation of the facility. This includes landscaping, and common area amenities such as the private owner's lounge and large detail bay.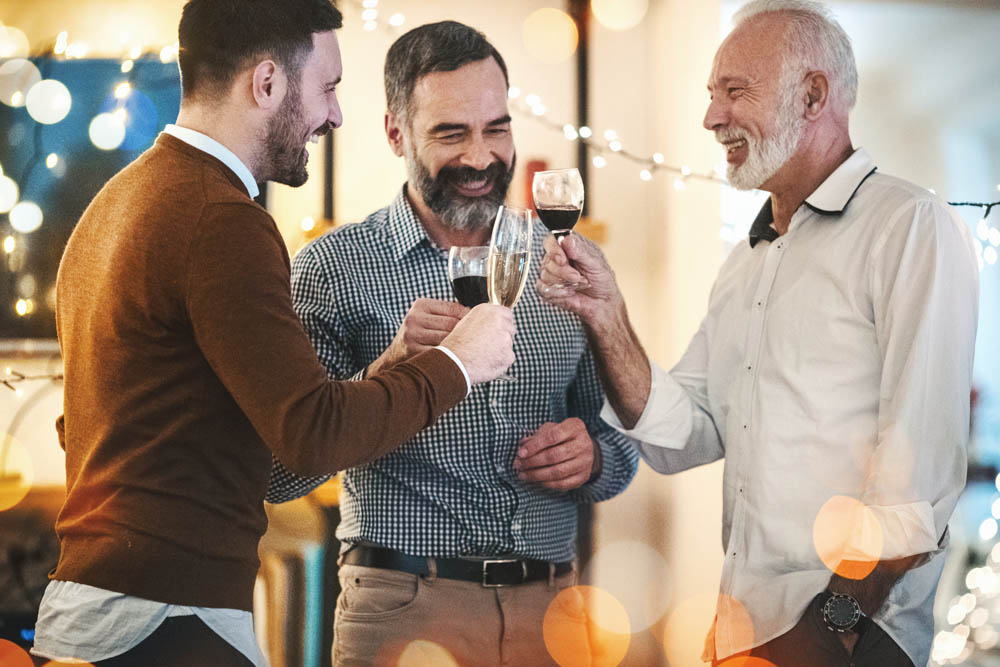 Why Buy a Premium Garage Condo?
7 reasons to buy your Wheel Base Garage Condo:
Freedom:

 Customize and build-out the space you have always envisioned.

Real Estate:

 An opportunity to own a real estate asset that can appreciate over time.

Dedicated Space:

 Get your garage back and move your passion projects to a space where you can enjoy them away from home.

Community:

 You will be an exclusive member of our limited Wheel Base Club of like-minded enthusiasts.

Location:

 Premium location with exemplary safety, convenience and long-term value.

Protection:

 Built to withstand Category 4 hurricanes at 41 feet above sea level and located well outside of flood zones, you will always have another place to go.

Security:

 Our safety and security measures help to ensure the protection of your valuable assets.